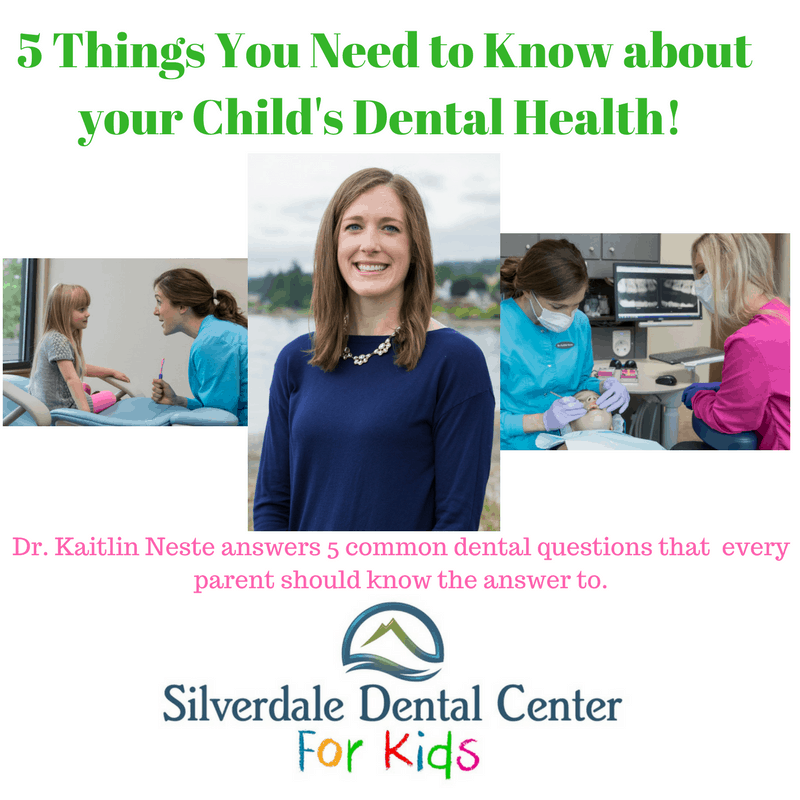 Top 5 Questions Answered by your favorite Pediatric Dentist!
Published: February 28, 2017
Dr. Kaitlin Neste, Silverdale's favorite pediatric dentist, answers the 5 most commonly asked questions about keeping your children's teeth healthy. When should my child have his or her first visit to Silverdale Dental Center? The American Academy of Pediatric Dentistry recommends a child have their first dental visit 6 months after their first tooth erupts […]
Read More
---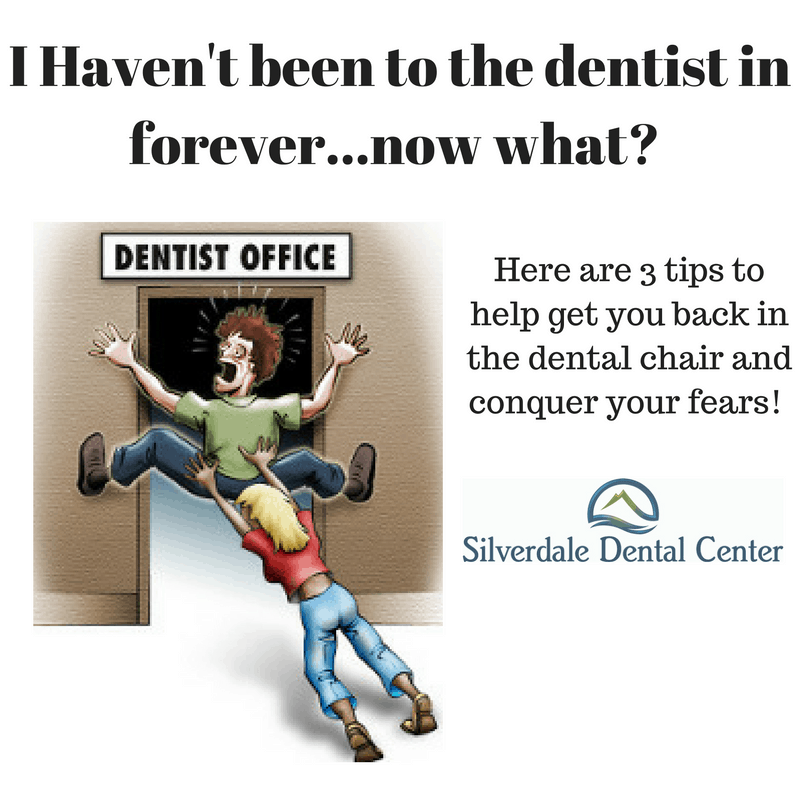 I haven't been to the dentist in forever…now what?
Published: February 21, 2017
Tip 1: Start with a call to your dental insurance. This is an easy step and it doesn't involve any of those scary dental instruments. Call your dental insurance and make sure you are still eligible and all of your information is up-to-date. Our team at Silverdale Dental Center will need that information when making […]
Read More
---