Welcome to Your New Dental Family at

SILVERDALE DENTAL CENTER

Silverdale Dental Center is where you're finally going to feel at home—even though you're at the dentist. Our team of experienced dentists shares the same goal: providing an effective, personalized treatment plan for each patient that comes through our doors. We strive to provide a warm and welcoming space where the patient is always the focus, and gentle dentistry is our top priority. At Silverdale Dental Center, you are in control of your oral health options, we are merely the navigation. How will your smile journey begin?
Our Specialty Is Your Health and Comfort
Silverdale Dental Center is a privately-owned dental office that has been serving Kitsap County for over 48 years. We are a diverse family of dental professionals, passionately dedicated to delivering exceptional service, ethical treatment options, and high-quality dentistry in a heart-centered, patient-first environment. We are a multi-specialty private practice, able to provide a full range of dental services for all ages. We offer Monday through Saturday availability, emergency appointments, and extended evening hours. When you come to Silverdale Dental Center, you'll find our friendly team happy and ready to help you have a positive, convenient, and excellent experience! If you need dental care, please be sure to reach out to us for a quick consultation today!
A Dental Home for the Silverdale Community
At Silverdale Dental Center, we want all of our great patients to feel welcome every time they visit our practice! We work hard to deliver
high-quality
dentistry treatments at an affordable price to all patients. We believe in maintaining a truly patient-first environment and having an office that feels part of the community. That's why we offer same-day treatment, urgent care, and eventing availability to accommodate everyone in our community. We know many families in the area live on a military schedule, and we've adjusted our hours as a
thank-you for your service!
We serve patients from Bremerton, Poulsbo, Port Orchard, Belfair, Seabeck, Bangor, Sequim, Port Hadlock, Port Ludlow, Bainbridge Island, Suquamish, Kingston, Port Gamble, Quilcene, Hansville, Port Townsend, Chimacum, and Brinnon. Everyone, especially our local military families here in Kitsap County, can expect friendly and professional treatments from our team of passionate dental practitioners.
We Are a Diamond Plus Invisalign Provider!
Our Diamond Plus Invisalign Provider certification puts us among the best Invisalign providers in the nation! When you come to us for your orthodontic treatment, we can give you quality care that you won't find with many other Invisalign dentists.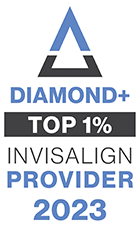 Dental Treatment for All Ages!
Because we offer almost all things dental under one roof, we're able to provide total dental care for patients of all ages. No matter what your oral needs are, our team is ready to help you take the next step in you or your child's dental needs. We're open six days a week, Monday through Saturday, with flexible hours to accommodate work and school schedules alike.
Today Is the Day To Get the Smile You've Always Wanted
Kitsap County families like yours don't have time for dental care that's not convenient and comprehensive. You work hard and go out of your way to provide the best for your family and yourself, but you can't do so confidently and efficiently if your teeth are in trouble. Stop wishing your smile was perfect and start considering the steps to get you there.
Multiple Doctors, One Location
At Silverdale Dental Center, we are proud of the wide range of services we provide all under one roof; from pediatric dentistry to orthodontics and dental implants, you're always in good hands with the team you know and trust. Take comfort in knowing we're always ready when you are to take the necessary steps to fix your smile—big or small.
Call Now To Schedule Your First Appointment in Silverdale!
If you would like to learn more about our services and consultations, or are ready to schedule an appointment, reach out to us today. Silverdale Dental Center is here to help YOU. We look forward to walking beside you on this smile improvement journey and will celebrate with you every step of the way.
SMILE SHOWCASE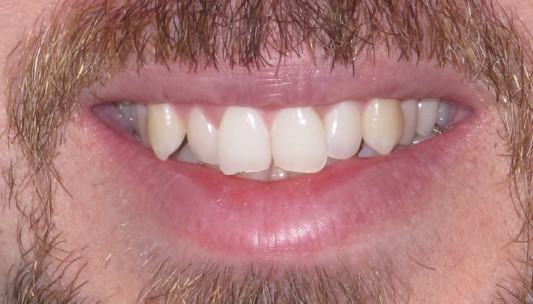 Before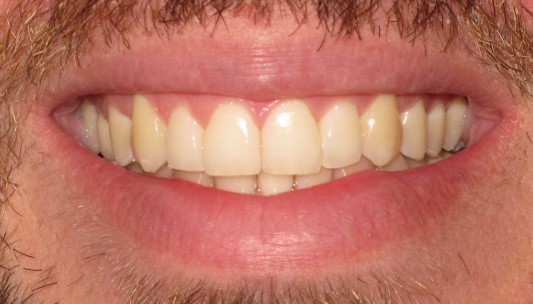 After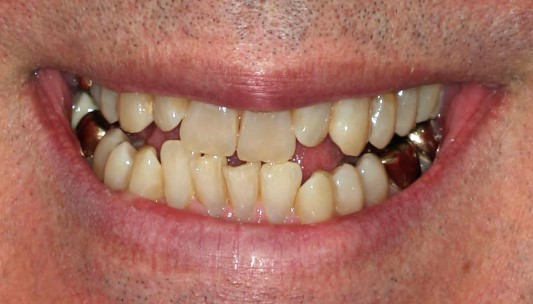 Before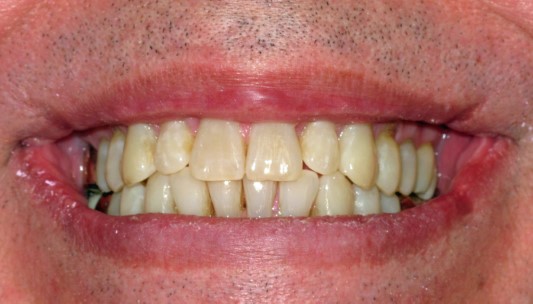 After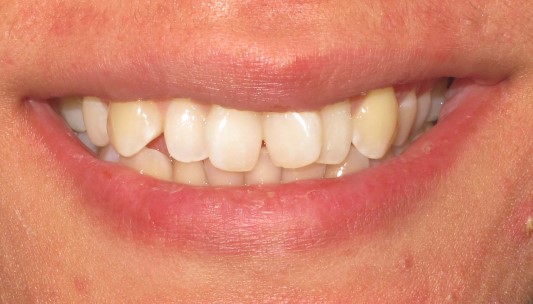 Before
After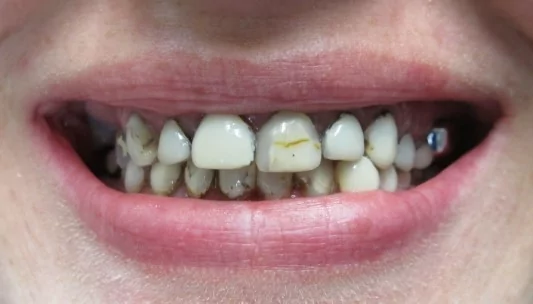 Before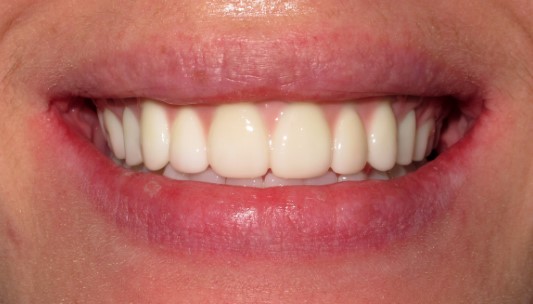 After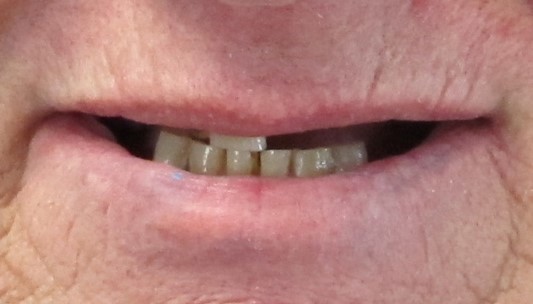 Before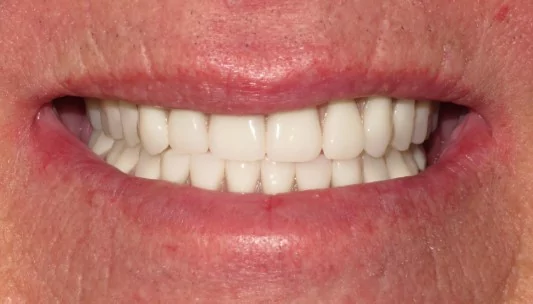 After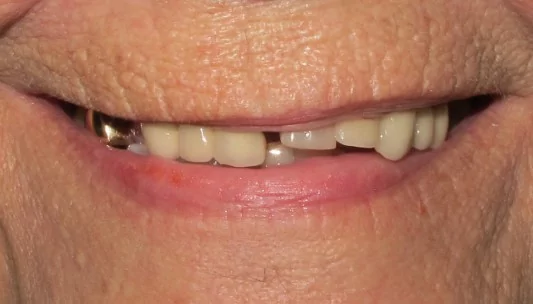 Before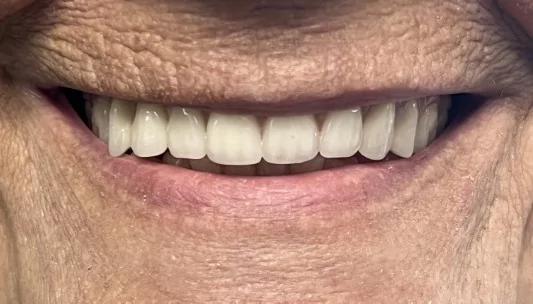 After