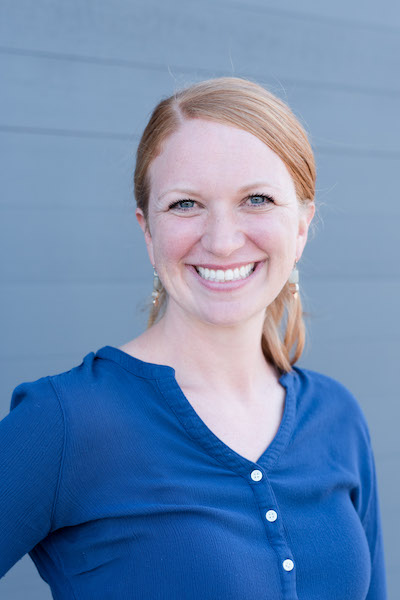 I Am Caroline Olsen Smith
I was born in San Diego, CA and lived in Idaho, Eastern Washington, and Virginia during my childhood.  I attended Pacific Lutheran University in Tacoma and earned my Bachelor of Science in Biology and went on to earn my Doctorate of Dental Surgery at the University of Washington School of Dentistry.  I started my dental career working in Community Health north of Seattle and am excited to join the team here at Silverdale Dental Center serving our wonderful patients on the Kitsap Peninsula!
I am committed to providing quality preventative and restorative dental care with a gentle touch. I love building relationships with patients of all ages and prioritize your comfort and safety when providing dental care.  I believe your smile is a universal tool in communication and take time to explain treatment options and answer any questions so you feel fully informed and engaged in your own oral health journey.  Community service is a big part of what led me to a career in dentistry. Over the years, I have enjoyed volunteering with dental clinics abroad in Guatemala and Jamaica, as well as partnering with local organizations like Medical Teams International, Seattle's Union Gospel Mission, and volunteering in elementary schools to provide oral health screenings and education. I stay up to date with my continuing education and am an active member of the American Dental Association and Washington State Dental Association.
In my free time, I love exploring the Pacific Northwest with my husband Ethan and our two young sons Elliott and Caleb. We enjoy hiking, camping, gardening and exploring new national parks as a family.
I am proud to join the amazing team of doctors here at Silverdale Dental Center and look forward to working together to meet your dental needs and help make you proud of your smile!