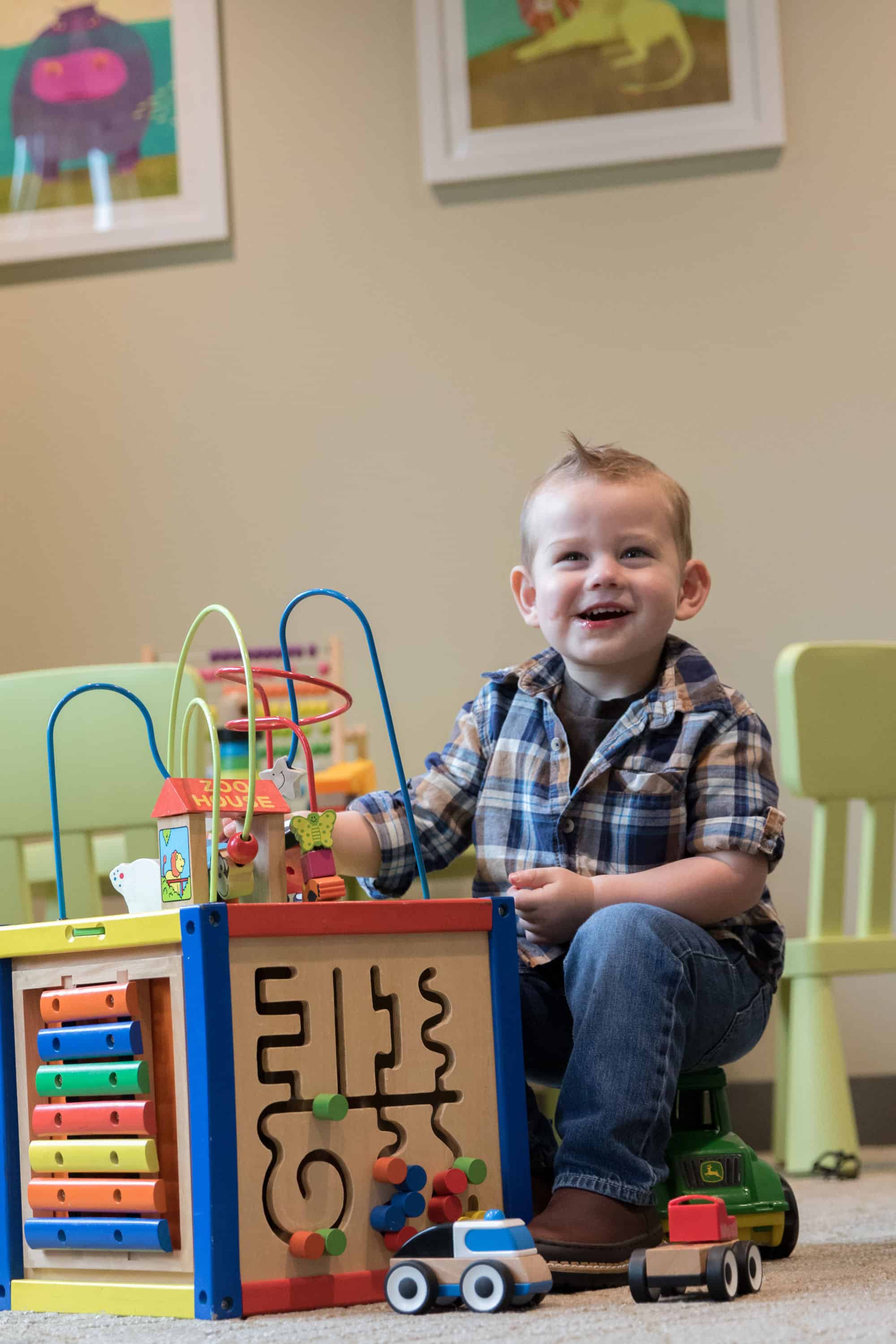 Visit Silverdale Dental Center and Experience the Difference
When choosing a dentist for you and your family, you want a team that can offer you experience, skill and a full complement of services to improve and maintain your smile. The office environment is also important. A compassionate team of dentists will listen to your concerns and ensure that you remain well informed throughout your treatment. Schedule a visit with our doctors and discover what makes our practice unique.
We provide many treatments and offer general dentistry, emergency care and sedation dentistry:
Tooth restoration with dental implants, dentures and bridges
Full mouth reconstruction
IV conscious sedation and general anesthesia
Extraction and root canals
Our Team Has You Covered
If you are looking for a new dentist or sedation dentist in Silverdale, WA, to improve or maintain your smile, call our office to schedule a consultation with our doctors. In addition to providing you with the finest dental care available six days a week, we offer your entire family convenience with evening appointments and same-day emergency appointments. Our team at Silverdale Dental Center provides comprehensive care for your whole family with five general dentists, one pediatric dentist, a periodontist, an endodontist and a dental anesthesiologist.