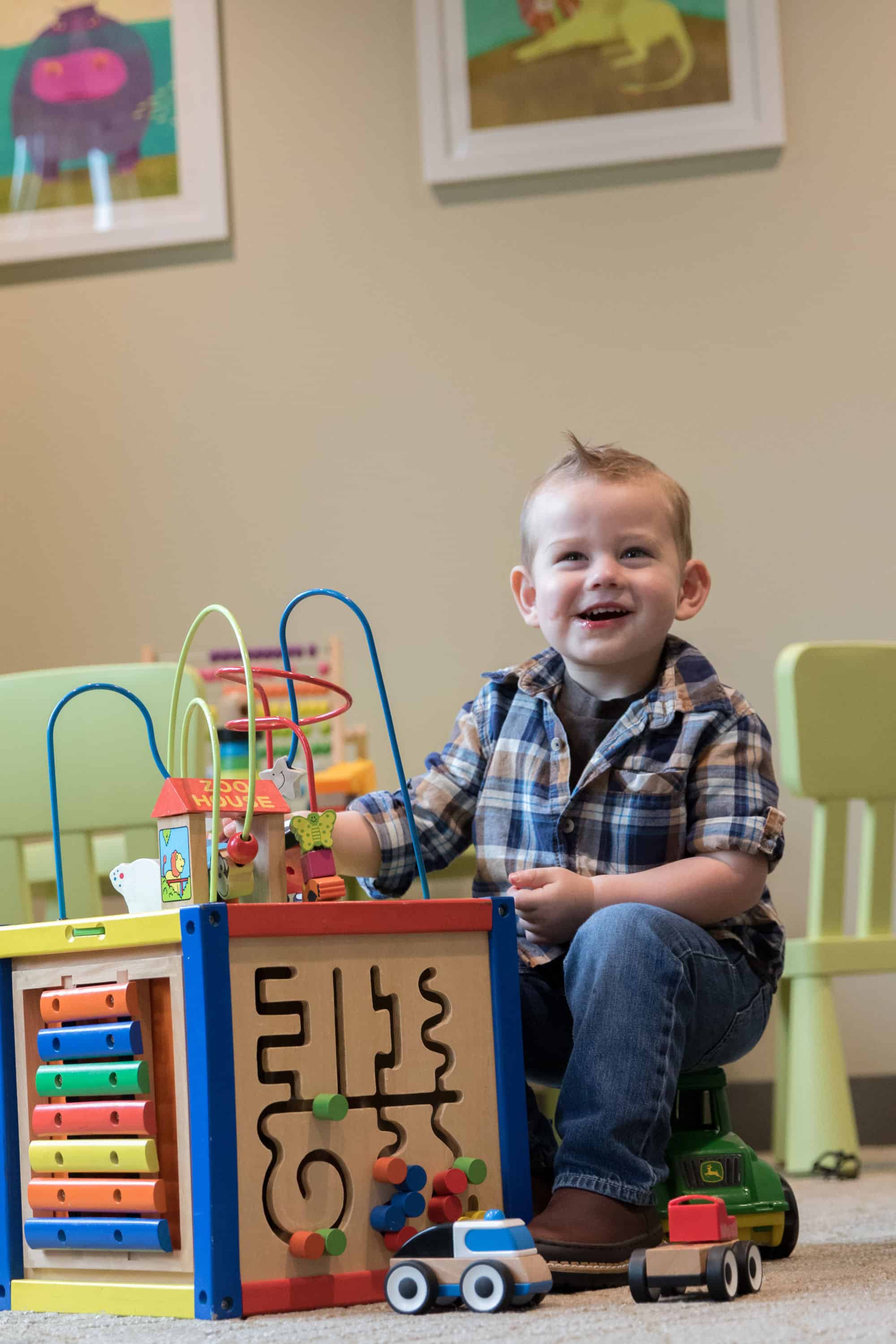 Visit Silverdale Dental Center and Experience the Difference
When choosing a dentist for you and your family, you want a team that can offer you experience, skill and a full range of services to improve and maintain your smiles in a welcoming and convenient environment. Our compassionate team of dentists will listen to your concerns and ensure that you remain well informed throughout your treatment. Schedule a visit with our doctors and discover what makes our practice unique.
We provide many treatments and offer general dentistry, emergency care and sedation dentistry, as well as:
Our Team Has You Covered
If you are looking for a new dentist, specialist, or sedation dentist in Silverdale, WA, to improve or maintain your smile, call our office to schedule a consultation with our doctors. In addition to providing you with the finest dental care available 6 days a week, we offer your entire family convenience with evening appointments and same-day emergency appointments. Our team at Silverdale Dental Center provides comprehensive care for your whole family with three general dentists, a periodontist, and an endodontist.