We offer traditional braces and Invisalign®, the popular clear option in orthodontics
Changing crooked or widely spaced teeth into a beautiful smile is more convenient than ever. Improvements in traditional braces and alternative orthodontic treatments have expanded your options, allowing you to choose the right treatment for your needs. Whether you are concerned about your appearance, budget or treatment length, Silverdale Dental Center offers a wide range of personalized orthodontic services. Schedule a consultation to discover how you can straighten your smile!
Traditional Braces for a Beautiful, Straight Smile
Braces are an excellent method for guiding your teeth into their ideal position. Using gentle force, teeth are pulled into place with a system of wires and brackets. You have the option of selecting brackets made of metal, ceramic or clear plastic so that your braces are not as noticeable. Traditional braces are also designed to treat bite issues such as:
Under bite or over bite
Cross bite or open bite
Crowded and crooked teeth
Gapped teeth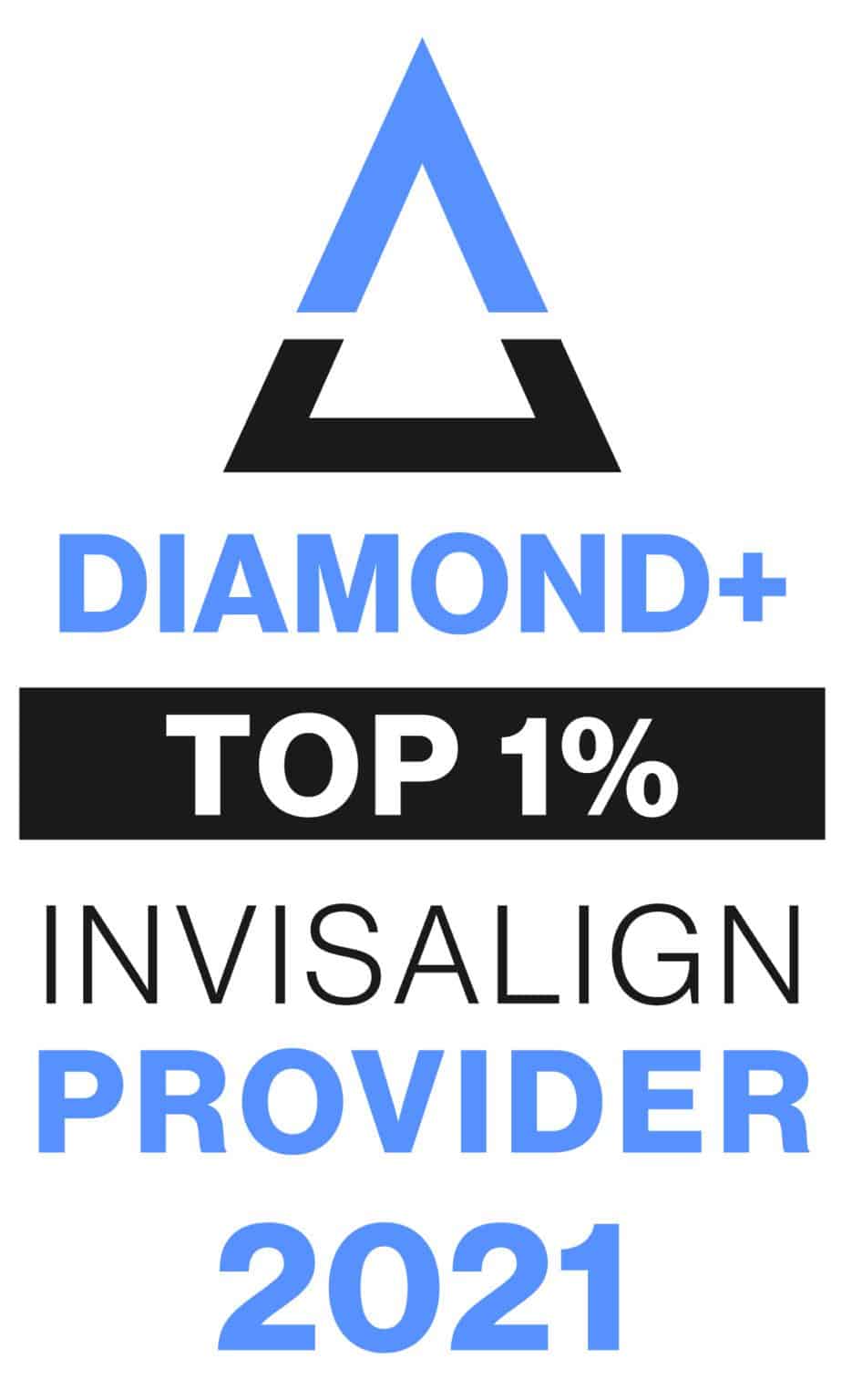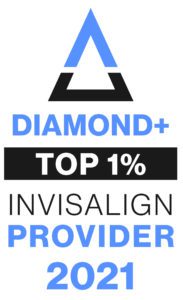 Invisalign® Offers a More Discreet Way to Straighten Your Teeth
While Invisalign® straightens your smile in a manner similar to braces, the appliance is entirely different. Invisalign® uses clear, plastic aligners that are changed every two weeks to help guide your teeth into place. Invisalign® offers benefits not available with traditional braces, such as:
Soft plastic aligners are comfortable and will not cut into your cheeks or tongue.
Aligners are clear and are, therefore, far less noticeable to others.
Invisalign® requires fewer visits to the dentist.
Aligners are removable and allow you to eat, brush and floss with ease.
Orthodontics