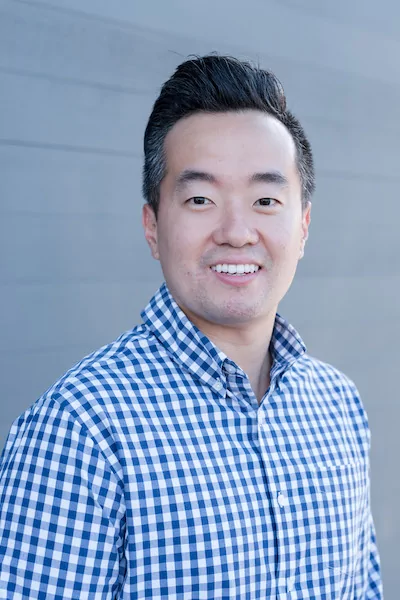 Hello,
I'm Dr. Jae Ha. I grew up in the San Francisco Bay Area and attended college at the University of California, Berkeley, where I double majored in Integrative Biology and Environmental Economics & Policy. From there, I ventured out to the Midwest and received my DDS at the University of Michigan School of Dentistry in 2018.
I married my wife, Amy, during the last year of dental school, and we moved to the Pacific Northwest as she is from the greater Seattle area. We love and enjoy everything that the Northwest has to offer and feel very lucky to make our home here.
Dentistry has given me the opportunity to provide a wide array of services from routine checkups to identifying and alleviating pain when necessary via complex procedures. I have always enjoyed working with my hands and it truly is a privilege to have the skills, training and experience needed to help my patients achieve their optimal smile and become pain free.
I value the relationship that I have with each of my patients and do my best to create a comfortable and relaxed environment during treatment. I make sure to take my time to explain each procedure and answer all questions that my patients may have regarding their treatment. It is essential that my patients make informed decisions on their treatment plans.
In my free time, I enjoy hiking and exploring the many trails that the Northwest has to offer with Amy and Ginny, our adorable Cavalier King Charles Spaniel. We also enjoy watching and playing sports, especially basketball and football. We're hoping that the Supersonics will make a triumphant return to Seattle in the near future!