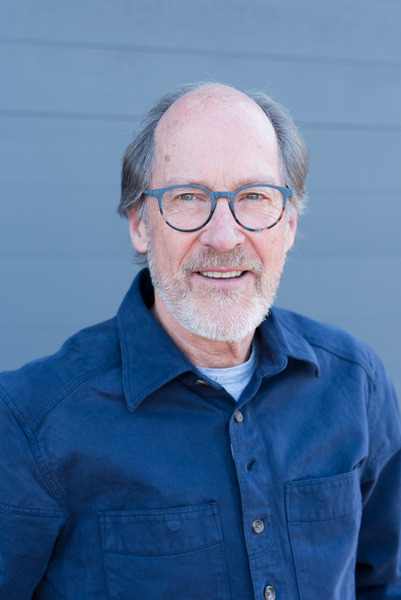 I Am Dr. Jeff Phillips.
I grew up in Tacoma where I attended Stadium High School. In 1972, I graduated from the University of Washington Dental School and was then an Air Force dentist for two years before starting my practice at Silverdale Dental Center in 1974.
For three years, during my career at Silverdale Dental Center, I wrote a monthly dental article for the Kitsap Sun Newspaper. I am a strong supporter of the dental benefits of fluoride and wrote an original article on fluoride dosing and application for Kitsap County children. This paper was distributed to physicians and dentists throughout the county.
Over the years I have had the pleasure to practice with many excellent dentists here at Silverdale Dental Center. I am particularly delighted to currently be surrounded our outstanding general dentists Dr. Jason Niemeyer, Dr. Sherrill Conner and Dr. Alex Cibor, and specialists Dr. Tracy Scott and Dr. Tina Olsson.
Volunteer Dentistry
For the past six years I have had the pleasure of helping the people of Nepal, volunteering my time. It has been a life changing experience. On April 25, 2015 I experienced first hand the earthquake that devastated Nepal. For more information on my Nepal volunteer work and for the full story published in the Kitsap Sun visit our Giving Back – Volunteer Dentistry page.
Family
My family includes daughter Jenny and husband Tim, who live in Seattle with my first grandchildren Jimmy and Phoebe; son John, who is a veterans liaison for the Seattle Community College system; daughter Jessie who works for Western Washington University and lives in Bellingham with husband Tyler; son Sam who is attending college in Oregon.
Interests
My hobbies include gardening, boating, hiking, climbing and traveling.
Health and fitness are important to me as we travel our path of life. I love dentistry and our "family" of staff and patients here at Silverdale Dental Center. Retirement? Not for a few more years.
A sincere "Thank You" to all our loyal patients from over the years and "Welcome" to any of you who are considering joining our dental family here at Silverdale Dental Center. I am honored to continue providing ethical, safe, comfortable dentistry with a variety of treatment options.